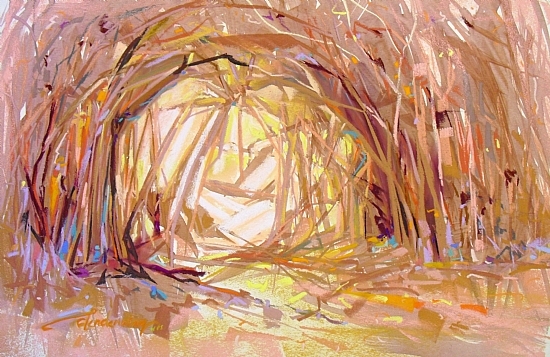 "Chief Seattle's Hair"
Pastel & Gouache on Wallis Sanded Paper
Strokes & Symbols
Landscape, Figurative and Abstract Paintings in Pastel

I love to feel for and develop symbols and linear gestures that I discover flowing through me onto my paper, as if from a deeper part of me, one interacting and revealing itself.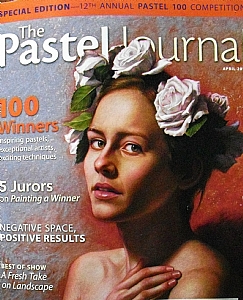 See "Warm Winter Wood" in Pastel Journal's Top 100 for 2011
Third Place for Abstraction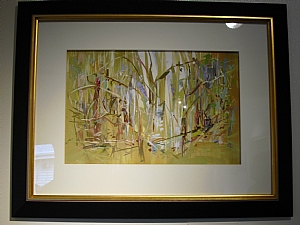 Yeah! Another Winner "Large Woodland Heart"
NPS Members Show - Kirsten Gallery, Seattle, WA
Copyright 2013 - Susan Flora Glendenning
All Rights Reserved